Our Vision
To encourage a more robust and diverse workforce
To facilitate positive social roles for individual with disabilities through employment
To economically empower historically overlooked population
Our Mission
Edge Employment seeks to engage employers in an innovative hiring approach that matches the contributions of job candidates with disabilities to the operational needs of Louisville Businesses to create opportunities for competitive, integrated employment.
Principles
Our work is driven by principles of inclusion, respect, dignity, equity, and social justice.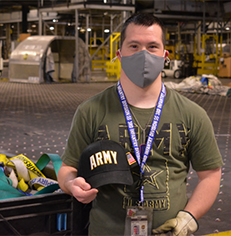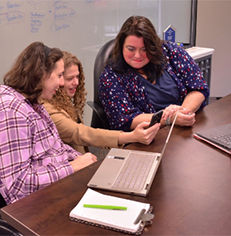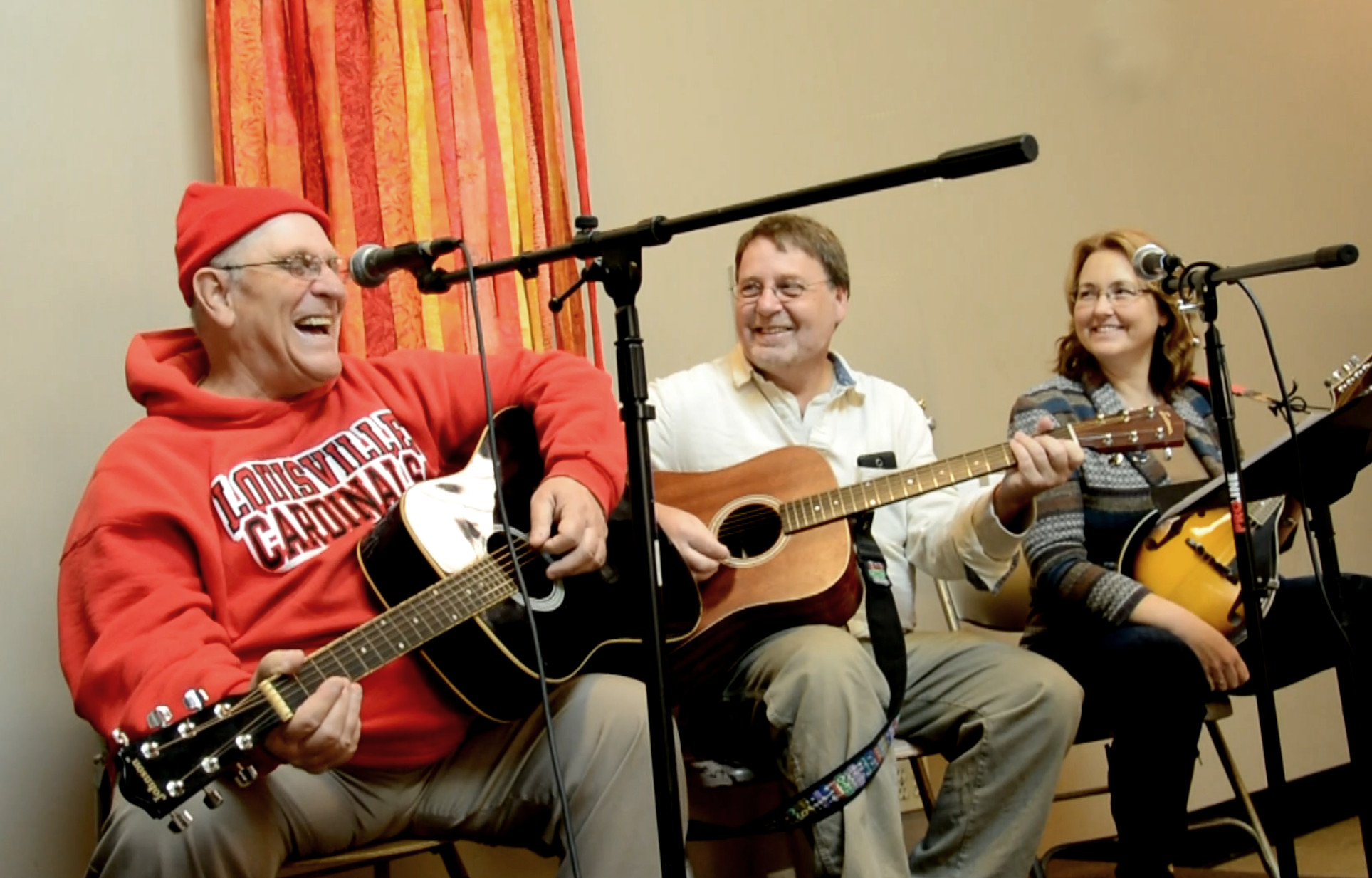 Recognition
The Edge team is proud of our ongoing partnerships and accomplishments!


Awards
Chamber of St. Matthews Community Champion Award (2017)
Chamber of St. Matthews Non-Profit of the Year Award (2018)
Marc Gold Award (2020)

Presentations
Keynote Address at the Kentucky Job Placement & Development Pre-Conference (2019)
Supporting Value in the Workplace: How Social Role Valorization Strengthens Employment First at Kentucky Association of People Supporting Employment 1st Conference (2020)

Certifications
Our Employment Specialists have obtained or are pursuing certifications in all three areas of the Marc Gold & Associates Leadership Series: Systematic Instruction, Discovery, and Job Development.
Our Staff
An Extension of Mattingly Edge
As an extension of Mattingly Edge, Edge Employment remains committed to empowering people with disabilities to thrive at work by continuing to cultivate community partnerships that provide sustainable employment for all.