What We Believe
Employment for All
Employment should be the first option for adults of any age who want to work.

Putting Skills to Work
Each person has something to contribute to our community and should be paid minimum wage or above for the work they do.
Successful Partnerships
We facilitate jobs that are based on mutual benefit where a job candidate's skills align with an employer's needs.
Our Process
At Edge Employment, we seek to enhance a person's quality of life through community employment. We work with job candidates to discover their natural talent and ability, make connections with potential employers, as well as establish independence and job sustainability.
1
OVR Approval
Our services include Traditional Supported Employment and Customized Supported Employment. Because we are funded in part by the Office of Vocational Rehabilitation (OVR), a job-seeker must be approved by OVR to begin the employment process. If you don't have a connection with OVR, an Edge Employment Specialist can assist with the process. The only requirement for OVR eligibility is documentation of disability.
2
Discovery
Edge Employment Specialists work one-on-one with a job candidate to determine how their contributions, interests, and conditions for success can be translated into paid work opportunities. We do this through weekly meetings with the job candidate, interviews with people close to the job candidate, engaging in familiar and new activities together. The process ends with a job planning meeting to prepare for Job Development, a visual resume to show employers, and a written Profile that documents the Discovery findings.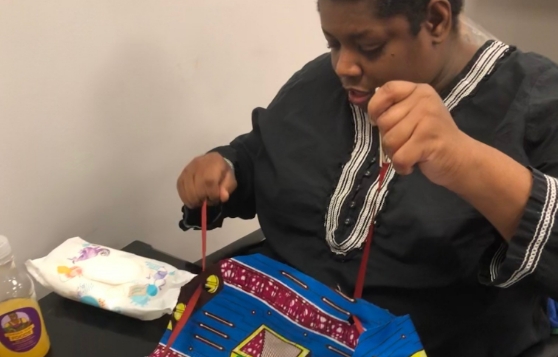 3
Job Development
With the plan and portfolio developed during Discovery, an Edge Employment Specialist can either approach employers on behalf of the job candidate or take a behind-the-scenes approach, equipping a job candidate to represent themselves depending on their preference. While we prefer to serve as the initial point of contact, we strongly encourage job candidates to draw contacts from their own network because "it's not what you know, but who" especially applies to employment.
During Job Development, the job candidate and Employment Specialist no longer need to meet weekly but will instead create their own plan for check-ins and accountability. When the operational needs of a business overlap with a job candidate's interests, contributions, and conditions for success, the Employment Specialist will propose a match to the employer first. If the employer is interested, the Employment Specialist proposes the match to the job candidate.
4
Employment
When a job match is made, the Employment Specialist will support the employer by suggesting a training plan and support the employee by providing on-site and remote support until they are independent on the job. If an employee needs accommodations, adaptations, or workplace supports, an Employment Specialist will assist them in finding resources. After 180 days on the job, the employee will reach stable employment according to OVR. At this point, the employee, employer, and Employment Specialist will determine a long-term plan to support both parties.
5
Fading & Long-Term Support
Once the employee has become independent on the job, the Employment Specialist will begin the process of fading. Fading refers to an Employment Specialist gradually stepping back from remote and on-site support.
While we will not be accompanying the employee at work each day, an Employment Specialist will still be available to provide ongoing support to the employee, employer, the family, and others involved. The Employment Specialist will generally check in on a weekly or bi-weekly basis to ensure a smooth transition and promote job retention.
The amount of time spent supporting the employee after fading is determined based on employee and employer need. OVR financial support for employment services ends after 180 days on the job. At that time, the employee can receive long-term support through their waiver. If they are not a waiver recipient, the employee or their family can arrange private assistance.
FAQs (Frequently Asked Questions)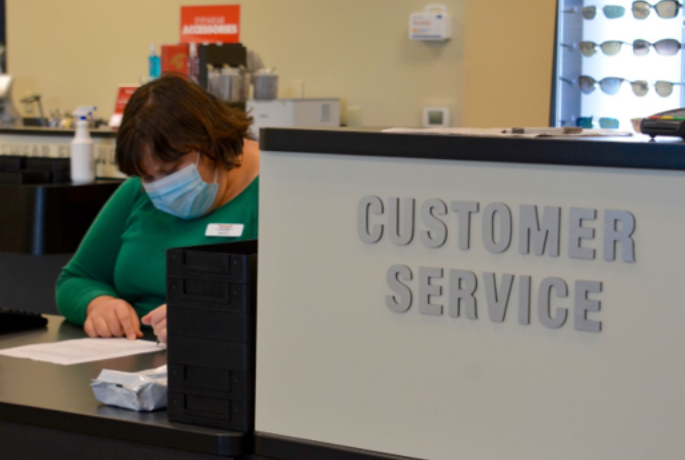 If you are interested in connecting with an Edge Employment Specialist, please fill out the contact form below: