What We Offer: A Value-Added Relationship
We know that as a business owner and employer, your time and money matter. That's why at Edge Employment, we go above and beyond to add value to your business through:
Business-Friendly Processes.
Our goal is to enhance the way you already do business! Our Employment Specialists undergo rigorous training to assist you in the hiring, training, and long-term support of your employee with a disability. Edge Employment seeks to seamlessly integrate our methods with your business model.
CUSTOMIZED APPROACH
Edge Employment uses methods of Customized
Employment to uncover where the operational needs
of your enterprise intersect with the skills of a job
candidate with a disability. If a mutually beneficial
opportunity emerges, one of our Employment
Specialists will be there to support both you and your
new employee to plan for successful partnership.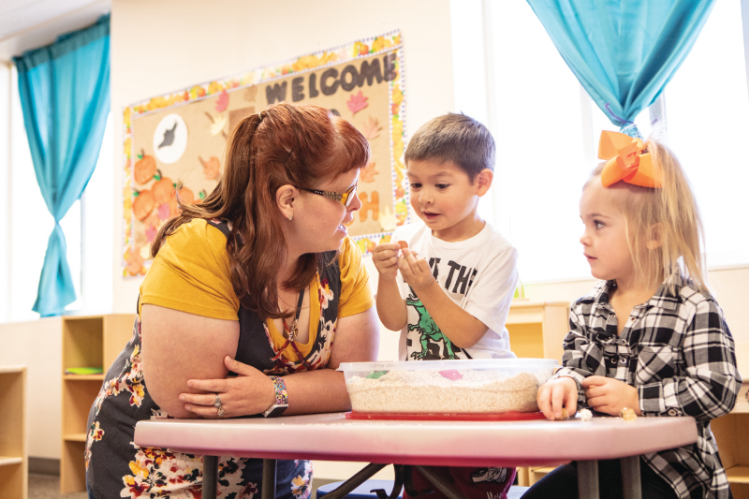 Service Competence.
Partnering with Edge Employment goes beyond the opportunity to connect with a new employee. Our Employment Specialists invest in relationships with employer partners by offering ongoing consultation for the duration of your employee's career at no cost to you.
Solutions for target areas:
Relieving highly trained employees from entry-level work
Back‐ups & Bottlenecks
Miscellaneous tasks that never leave the to-do list
Benefits to your business:
Identifying workplace needs
Customized referrals
Documenting your ways, means, and people
Training & retention support
Direct access to Employment Specialist
Ongoing consultation and promotion
Ways To Connect
One-On-One
Meet one-on-one to discuss potential ways to partner with an Edge Employment Specialist (30 minutes-1 hour).
A Tour
Give a tour of your business or organization to an Edge Employment Specialist (1 hour).
Informational Interview
Tell an Edge Employment Specialist, and potentially a job candidate, more about your job or industry (1 hour).

Internships
Explore hosting an internship with a job candidate at no cost to you (1-2 hours).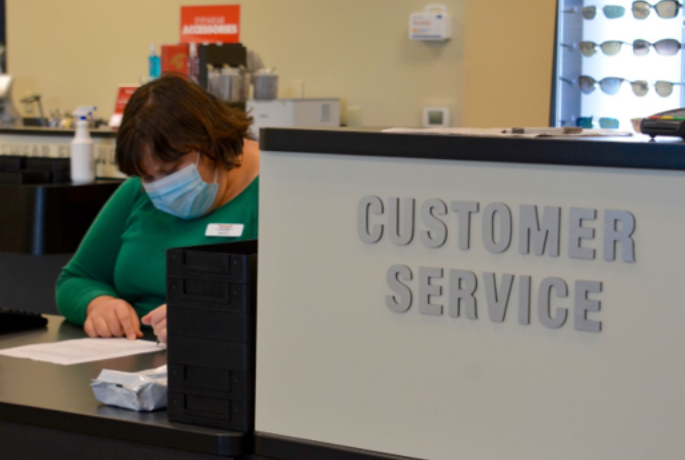 Connect with an Employment Specialist to learn how customized employment could benefit your business.